Top Odoo Integrator with qualified Consultants
Odoo gives us a perfect integrated, secure, robust and highly customizable platform to build professional solutions on.


Précédent
Suivant
What We Do
provides strategic business advice, product design, operational support, and project management locally with development and testing done at our offshore delivery center.
Première fonctionnalité
Expliquez la plus value de cette fonctionnalité pour le
client.
Seconde fonctionnalité
Ecrivez ce que le client voudrait savoir,
pas ce que vous voulez montrer.
Troisième fonctionnalité
Une petite explication de cette super
fonctionnalité, en quelques mots.
Les belles histoires ont du caractère. Considérez que raconter une belle histoire donne du caractère. Écrire une histoire avec du caractère pour vos clients potentiels va aider a créer une relation. Cela se voit dans les petits détails comme le choix des mots ou des phrases. Écrivez avec votre point de vue, pas avec l'expérience de quelqu'un d'autre.
Great stories are for everyone even when only written for just one person. If you try to write with a wide, general audience in mind, your story will sound fake and lack emotion. No one will be interested. Write for one person. If it's genuine for the one, it's genuine for the rest.
Titre accrocheur
Ecrivez un ou deux paragraphes décrivant votre produit, vos services ou une fonctionnalité spécifique. Votre contenu doit être utile pour l'utilisateur afin d'être efficace.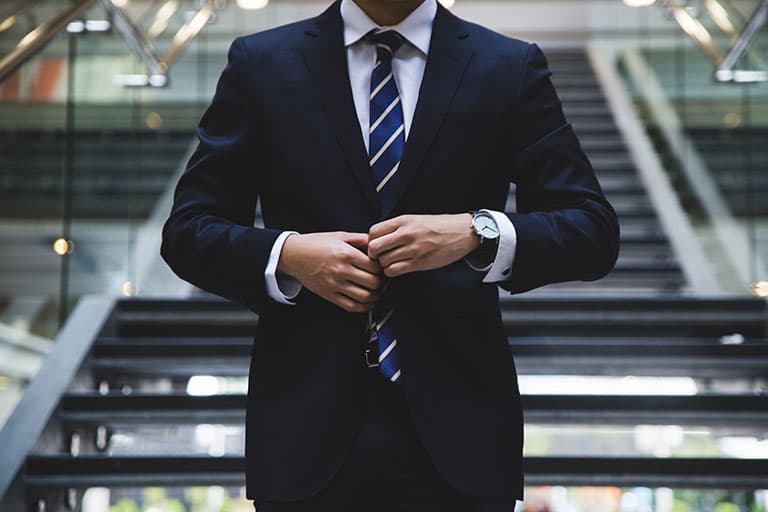 Titre média
Use this snippet to build various types of components that feature a left- or right-aligned image alongside textual content. Duplicate the element to create a list that fits your needs.
Découvrir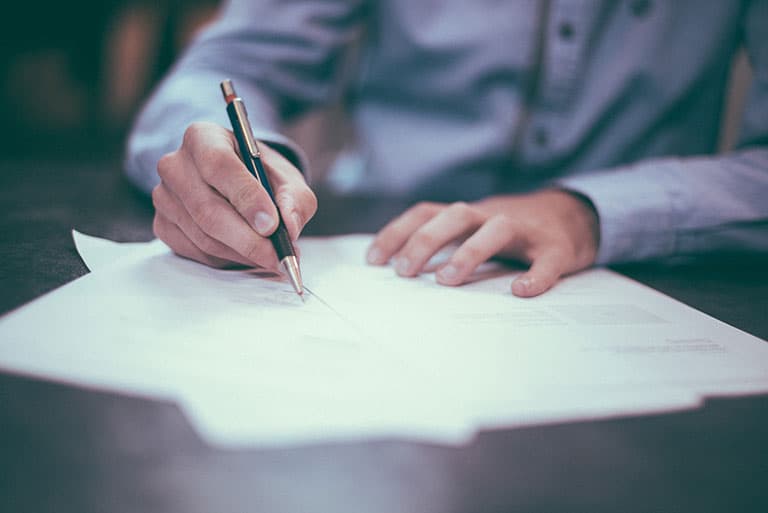 Titre de l'événement
Speakers from all over the world will join our experts to give inspiring talks on various topics. Stay on top of the latest business management trends & technologies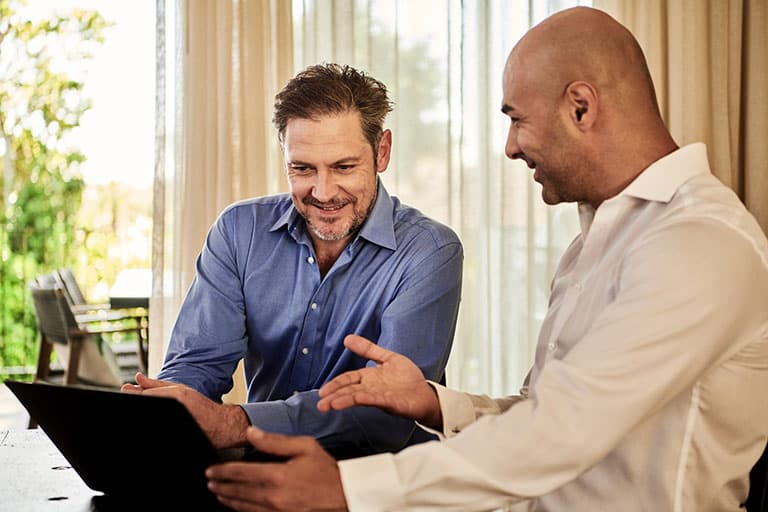 Titre de l'article
Use this component for creating a list of featured elements to which you want to bring attention.
Largeur du contenu
Our Offices
Dhaka
This is our headquarter. That's where, we're building the strategy of the company.
Calgary
Opened in 2011, this office holds the Sales team for Americas and is composed of 100 people.
Abu Dhabi
R&D department. Where the magic happens. We're recruiting devs, so contact us.
Hong Kong
Our first step in Asia, opened in 2020. Holds Sales and Services department.